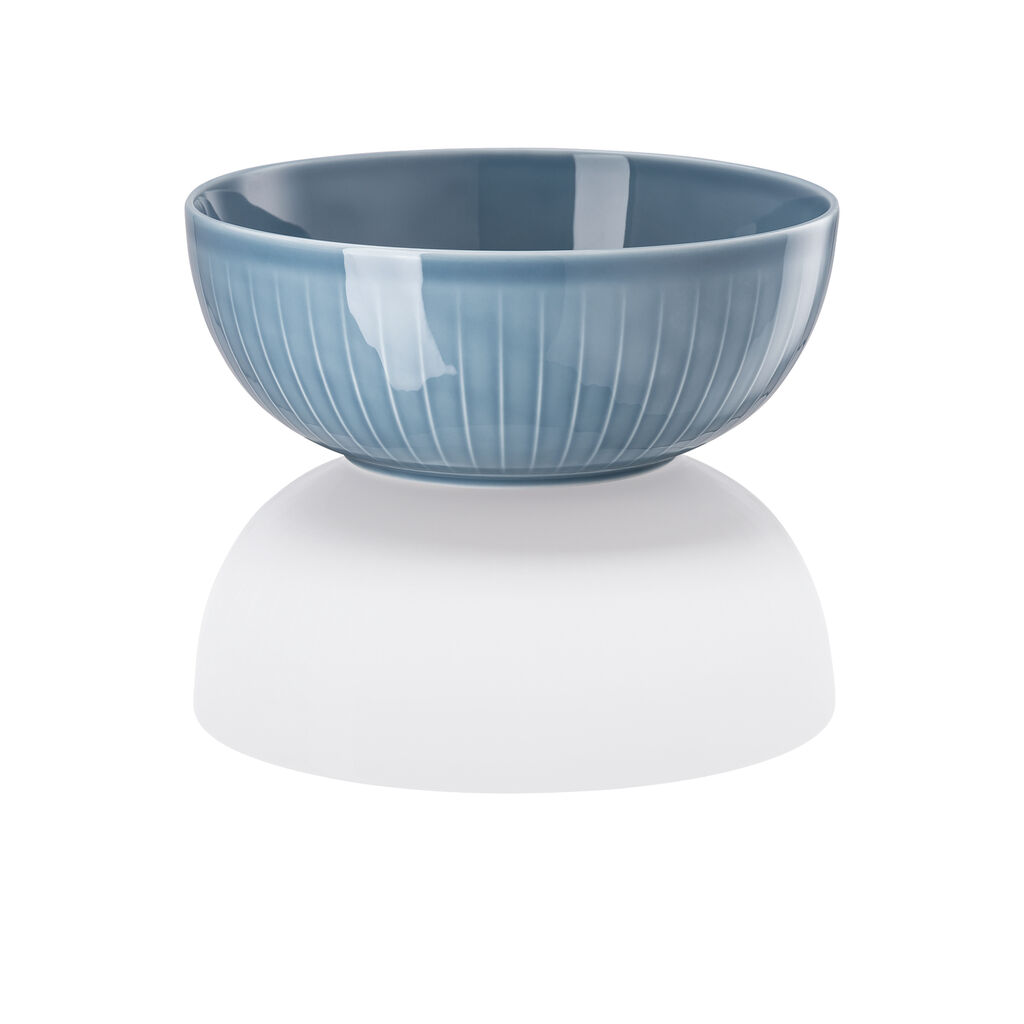 Joyn Denim Blue
Bowl 24 cm
Delivered in 10 working days
Notify me
Thank you for signing up, we'll let you know when this product is back in stock.
Product is already in notification list, we will let you know via email once product is back in stock. Thanks.
We are so sorry!
The product you have selected is not available at the moment. If you leave us your email address,we will notify you as soon as the product becomes available again.
Please enter a valid Email.
Arzberg Joyn Denim Blue Salad bowl - Round - Ø 24,2 cm - h 9,8 cm - 2,500 l, Porcelain Denim Blue
Joyn reflects a contemporary thus simple and natural aesthetic, offering a casual and relaxed take on fine dining at home. The combination of wooden pieces and the porcelain gives it a light and natural thus urban and modern touch.
Brand:

Arzberg

Collection:

Joyn

Series:

Denim Blue

Material:

Porcelain

Decor:

Denim Blue

Look:

null

Item number:

44020-640211-13324

EAN:

4011707830322

COO:

DE

Year of introduction:

2022

End of life date:
Set composed by the following products:

Shape of item:

Round

Gastronorm dimension:

null

Maximum payload:

null
Diameter:

24,20 cm

Length:

24,20 cm

Width:

24,20 cm

Height:

9,80 cm

Capacity:

2.50 l

Weight of article:

1,15 kg

Internal diameter:

null

Internal length:

null

Internal width:

null

Internal height:

null

Blade length:

null

Thickness:

null

Special size info:

null

Package length:

null

Package width:

null

Package height:

null

Weight of packaging:

242 gr

Package weight:

1,39 kg

Volume of packaging:

7,5980 dm³